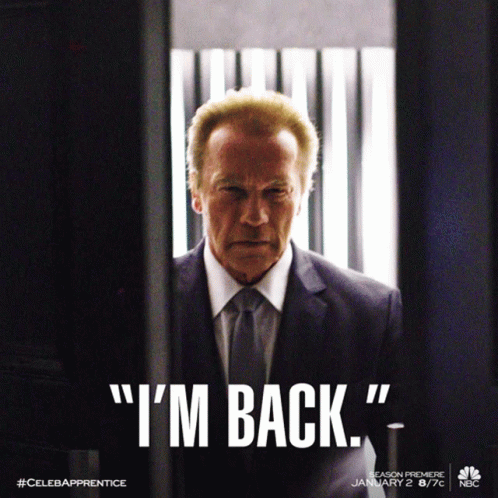 The Terminator comp returns for another year!
Here's
last year's edition
for reference, but I'm changing up some things this year based on things we learned last year.
In short, the rules:
- Simply enter your team by joining the Terminator group on SC (
group code: 738456
) and posting here with your team name.
Any teams not able to be linked to an SCS user will be removed prior to the start of the competition.
- You will be randomly* drawn against another coach, and your scores over three rounds totalled and matched against each other. The highest score will progress to the next round.
- Repeat until a champion is found!
Now, for the changes:
- Last season this competition had 64 coaches. That's six groups of 3 rounds each, which is 18 rounds of the season. After last year we agreed not running through the byes would be ideal, so that rules them out. That leaves the following round structure assuming 64 coaches again: Rounds 3-5, 6-8, 9-11, 15-17, 18-20, 21-23. I like this because it means the competition runs until the end of the season rather than petering out early.
- If we have more than 64 entries this year, there will be a play-in round in the first two rounds to set the main draw. If somehow this gets to 128 it'll effectively just be an extra round.
As with last year, there will also be qualification for a Dominator league next season. Anyone who top-scores in the group in any of the 18 relevant rounds above (or runner-up to someone already qualified) will go into a Dominator league next season. Incidentally, if you qualified for it last year, check your PMs, I will send you a league code shortly
Best of luck!
* I'm considering seeding the last 16 standing from last season and having a full bracket from the get-go... let me know if you feel strongly for/against this.
Last edited: